CD or Vinyl? Vinyl sounds better on some recordings. DJs can scratch vinyl for sound, but not CDs. The size of LP cover art and the quality of liner notes are superior to the tiny CD package. These days, vinyl can be bought dirt cheap at yard sales and thrift shops.
If you ditched your turntable years ago, you can buy one for $100 U.S. or less, and some come with LP ripping software. I use RIP VINYL; it's a no-frills, inexpensive software download and an absolute snap to use.  Converting your LPs or cassettes to a digital format, like MP3 or WAV, is time consuming, but gratifying.
Back to the comparison, CD's are portable, require less care, sound better on most recordings, not all, and are virtually free of those cracks, pops, hisses and fuzzy scratchy noises associated with used vinyl.  CDs are fairly cheap now, and cost about what albums did in the early 90's when the LP format began the steep fall to obsolescence. It's close, but I give the edge to Vinyl.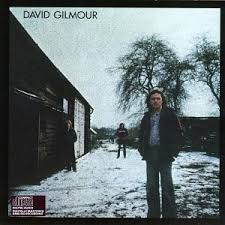 Filed under: Music | Tagged: cassettes to Mp3, Digitizing Vinyl, LP or CD, lp to mp3, LPs, rip LP; rip vinyl, Turntable, Vinyl |